Garden Utility Sheds
The Shed Store's Weather King Garden Utility Shed
is
p
erf
e
ct for all
your garden & lawn equipment storage needs. Garden sheds have a low profile with 6-foot-tall side walls & 46" wide barn-style door. These sheds will match the décor of your home with an attractive standard
gable style shingled or metal roof. Built tough & durable to withstand Florida's sizzling summer & stormy seasons. 
6 –Foot-Tall Side Sidewalls (Peak Adds 1 Foot)

 

Available Sizes 6X6, 6X8, 6X10, 6X12

 

46" Wide Barn Doors (Lockable Doors)

 

Available in Wood or Galvanized Aluminum

 

PT Built-in PlatformMax 500 Flooring Overlay Flooring

 

Lifetime Warranty Against Termites & Fungal Decay

 

Built to Florida Code & Wind Rated up to 180 MPH

 

Permit Assistance Available Upon Request

 

Optional 2X3, 3X3, Flowerbox, & Shutter Windows

 

Optional Double Barn Doors

 

Optional Workbench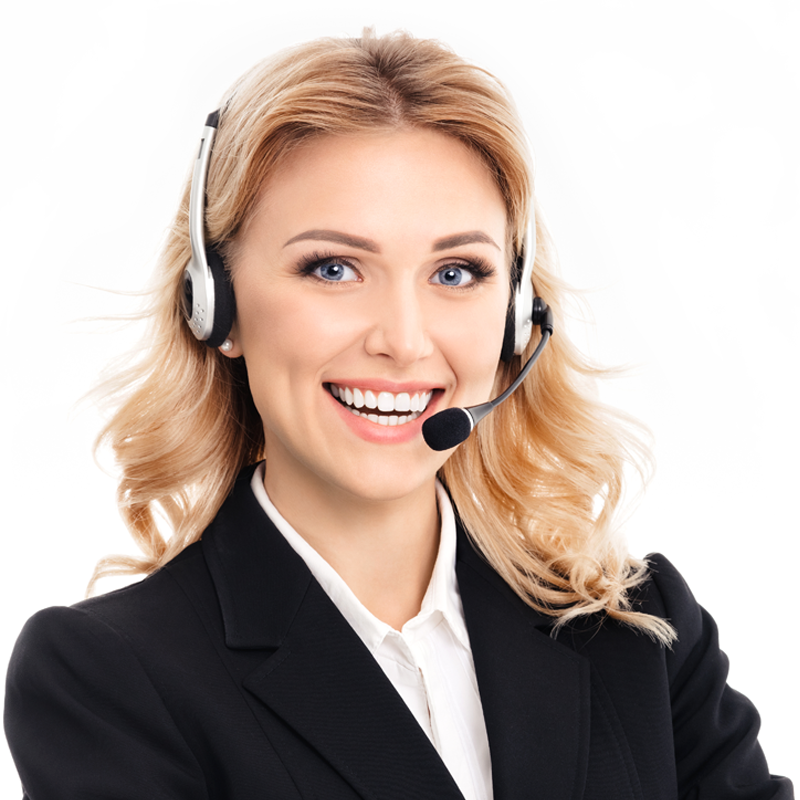 Didn't find what you are looking for?
Just make a call and our building specialist will help you find your perfect building! Call The Shed Store today in Bradenton and Clearwater, Florida!