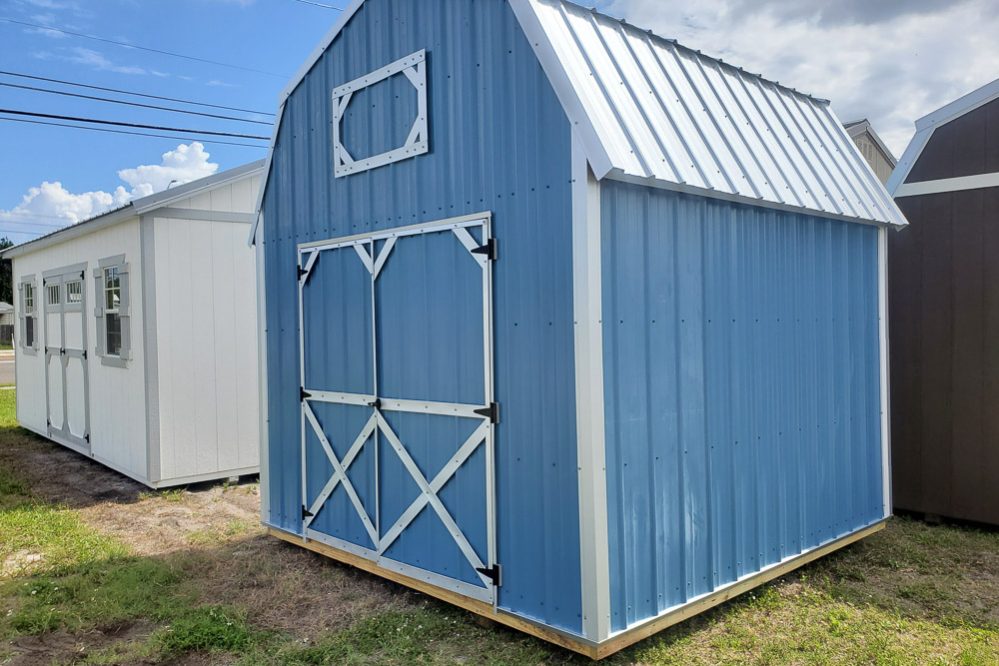 Lofted Barns
The Shed Store
'
s Weather King Lofted Barn has
a
classic barn feel with a gambrel style roof and
spacious
lofts!
Your Lofted Barn can range from as small as 8X12 all the way up to 12X32.
With a 6.6 feet tall clearance under each loft
, you
have plenty of space to meet all your storage needs! Barn doors are 46
"
wide for barns under 8 feet tall wide or 72
"
double doors for larger barns. Optional upgrades include adding octagon windows and doors to the loft area, French doors, rampage doors, larger windows, work benches, C
abin porches & more! The
Deluxe Lofted Barn
Cabin
upgrade
takes
your barn to the next level
by
adding a
spacious wrap-around porch.
7-Foot Tall Side Sidewalls (Peak Adds 2 ½ to 3 ½ Feet)

 

46" Wide Barn Doors for 8-Foot Wide Sheds

 

Double Barn Doors for 10-& 12-Feet Wide Sheds

 

Lockable Doors

 

PT Built-in PlatformMax 500 Overlay Flooring

 

Available in Wood or Galvanized Aluminum

 

Lifetime Warranty Against Termites & Fungal Decay

 

Built to Florida Code & Wind Rated up to 180 MPH

 

Permit Assistance Available on Request

 

Optional 2X3, 3X3, Shutters, Flowerbox, or Transom Windows

 

Optional Gable Loft or Octagon Style Windows

Optional French, Rollup, or Rampage Doors

 

Optional Workbench

 

Optional Porch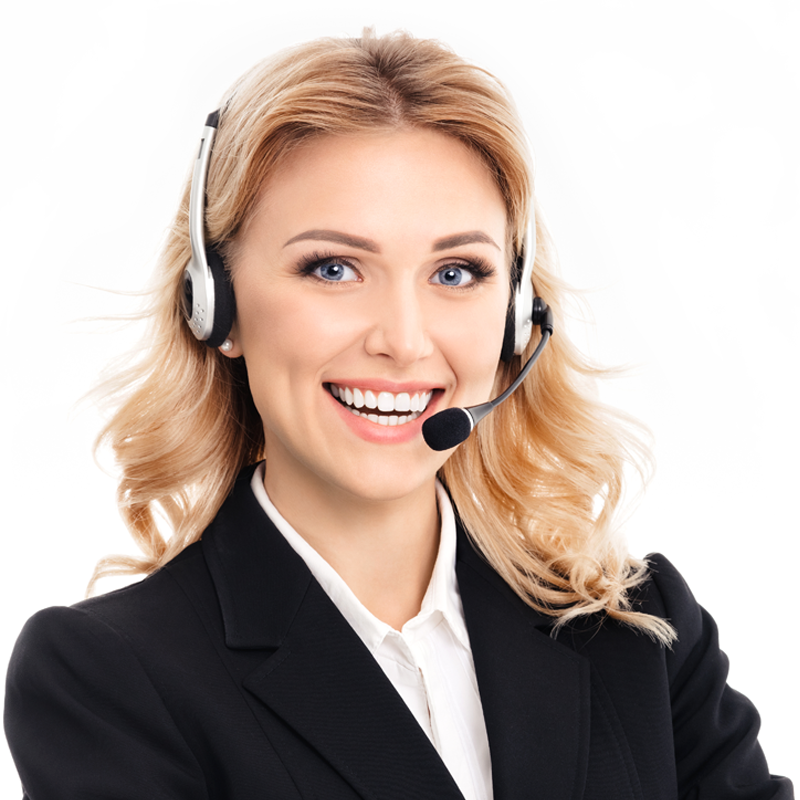 Didn't find what you are looking for?
Just make a call and our building specialist will help you find your perfect building! Call The Shed Store today in Bradenton and Clearwater, Florida!