Utility Sheds
The Shed Store's Utility Shed is the most popular, economical, and customizable storage solution that solves a variety of organization concerns, from storage of boxes & totes to personal space for a man-cave or "she" shed. Utility sheds come standard with 8-foot tall sidewalls and range in size from 8X12 to 12X32. For 8-foot wide sheds, one 46″ wide locking barn door is included, and larger sheds come with 72″ wide double doors. You have your choice between a low-pitched classic gable-style roof or a practical lean-to-style roof.
8-Foot Tall Side Sidewalls (Peak adds 1 ½ to 2 ½ feet)

 

46" Wide Barn Doors for 8-Foot Wide Sheds

 

Double Barn Doors for 10- & 12-Feet Wide Sheds

 

Lockable Doors

 

PT Built-in PlatformMax 500 Flooring Overlay Flooring

 

Available in Wood or Galvanized Aluminum

 

Lifetime Warranty Against Termites & Fungal Decay

 

Built to Florida Code & Wind Rated up to 180 MPH

 

Permit Assistance Available on Request

 

Available Gable or Lean-To Style Roofing

Optional 2X3, 3X3, Shutters, Flowerbox, or Transom Windows

Optional French, Rollup, or Rampage Doors

 

Optional Workbench 

 

Optional Porch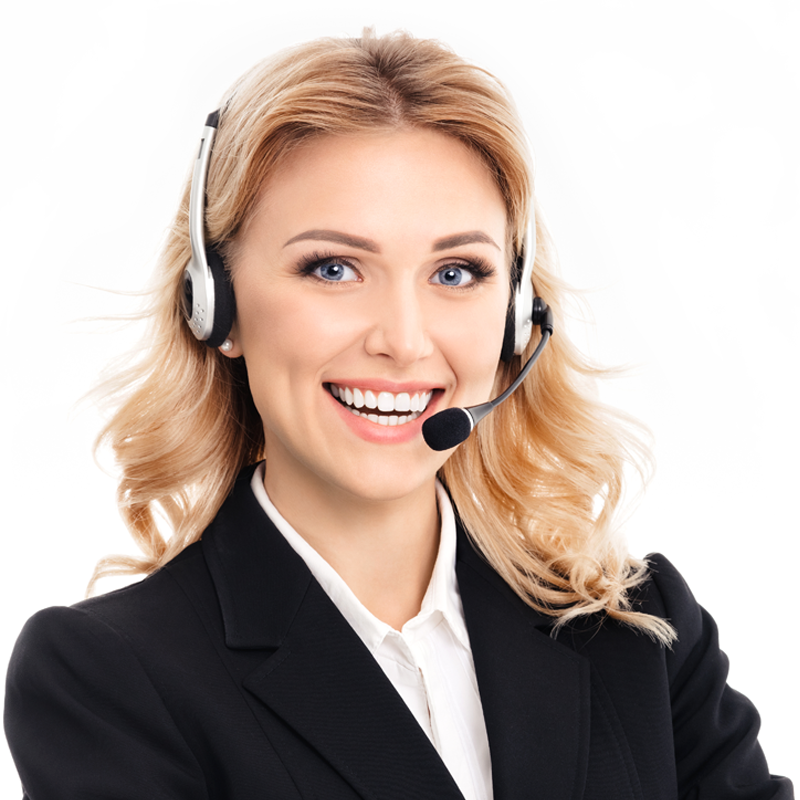 Didn't find what you are looking for?
Just make a call and our building specialist will help you find your perfect building! Call The Shed Store today in Bradenton and Clearwater, Florida!