Welcome to The Shed Store
SHEDS, CARPORTS, GARAGES & STEEL BUILDINGS
We offer the best portable buildings and steel buildings such as sheds, carports and garages in the Tampa, Clearwater and Bradenton areas. When you are buying a shed you are going to be looking to the company that you decide upon to provide you with certain things. You want the shed to be attractive, durable, and initially you want it to be easy to install. With The Shed Store it couldn't be easier, and the products that we sell are of the highest quality, and our great range offers you a variety of sheds that you aren't going to find anywhere else.
Please call us at 844.SHEDSTORE and speak directly with one of our sales specialists to answer any questions you might have. If you are just browsing and have a general question or comment, please use the contact form on the right and we will respond shortly.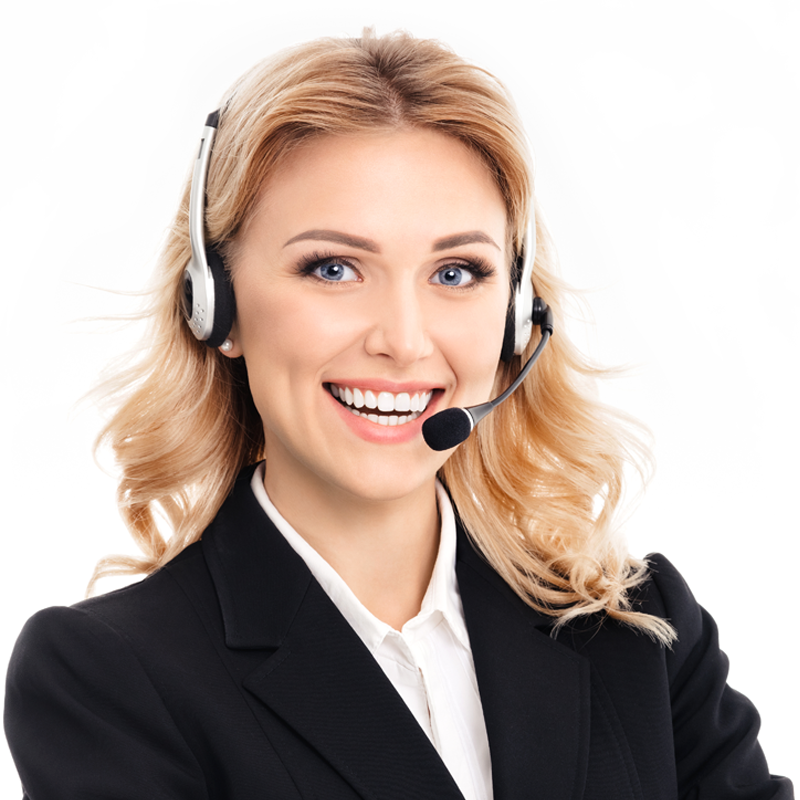 Didn't find what you are looking for?
Just make a call and our building specialist will help you find your perfect building! Call The Shed Store today in Bradenton and Clearwater, Florida!